TRUST PROFESSIONALS
Your case. Your victory. Our fight.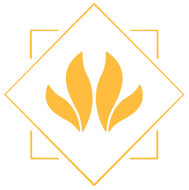 Alatheya
law firm
Our work – Your victory
About us
Alatheya provides a wide range of legal and customs clearance services in Kazakhstan considering local and international regulations. We employ highly qualified lawyers with broad experience and relevant education.
Alatheya was founded in 2011. Our services are based on honesty, confidentiality, and individual customer approach. We provide consultations by phone, online, or in person by scheduling a meeting in our office.
Learn more